Dry goods and more, Delivered to your door
We stock a huge range of everyday kitchen essentials, available for free next day delivery, throughout Merseyside and surrounding areas. 
Our mission is to deliver the quality brands you trust at exceptional prices, whilst striving to be the most caring, reliable and easiest supplier to do business with.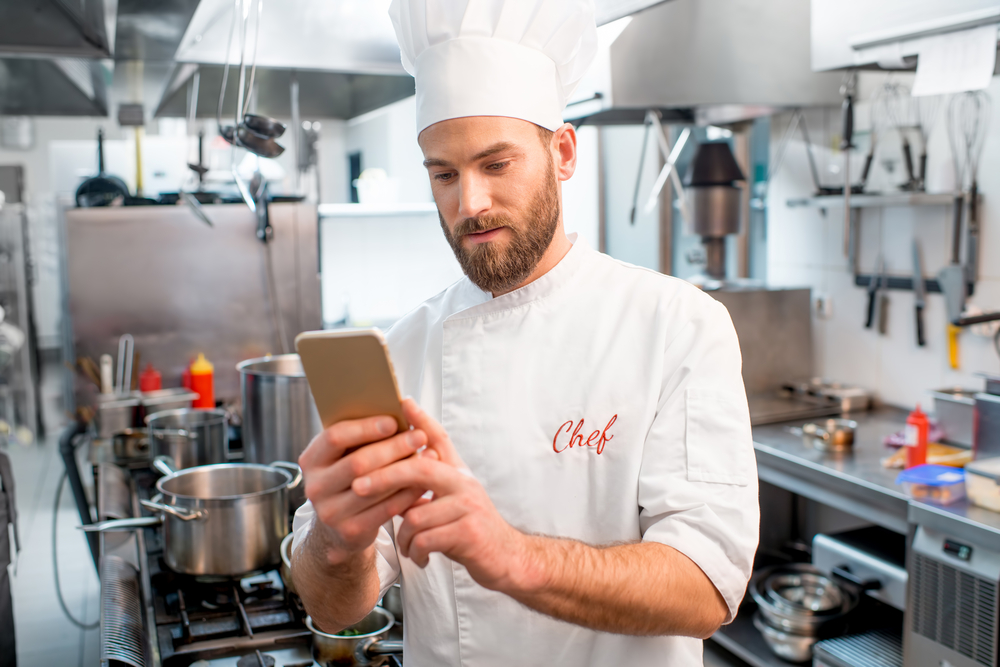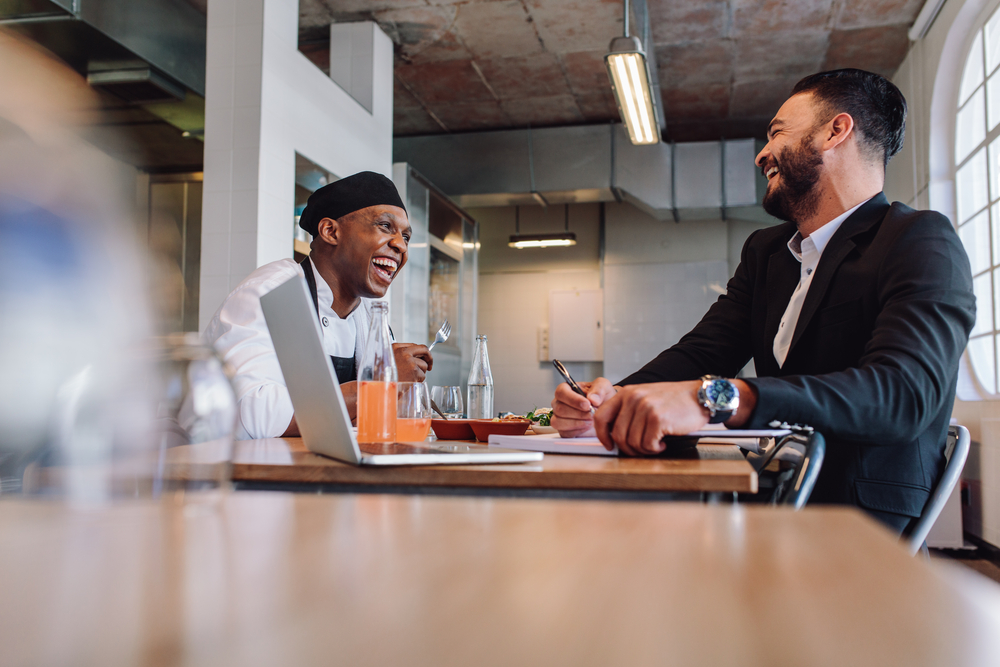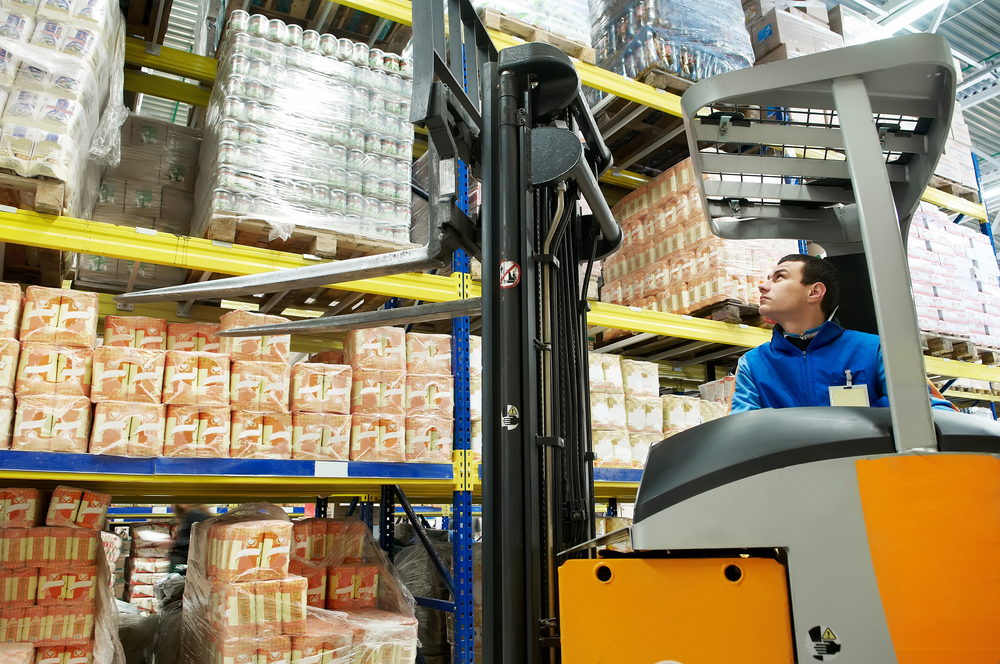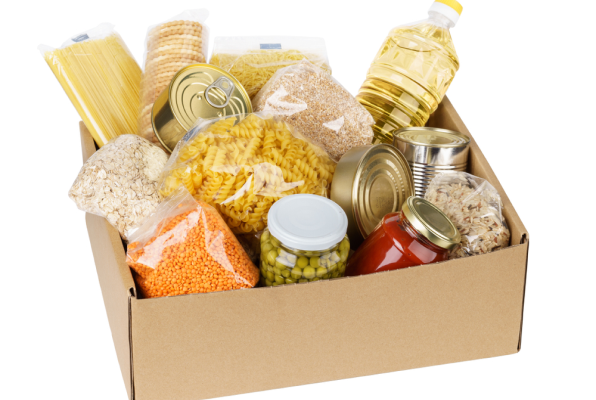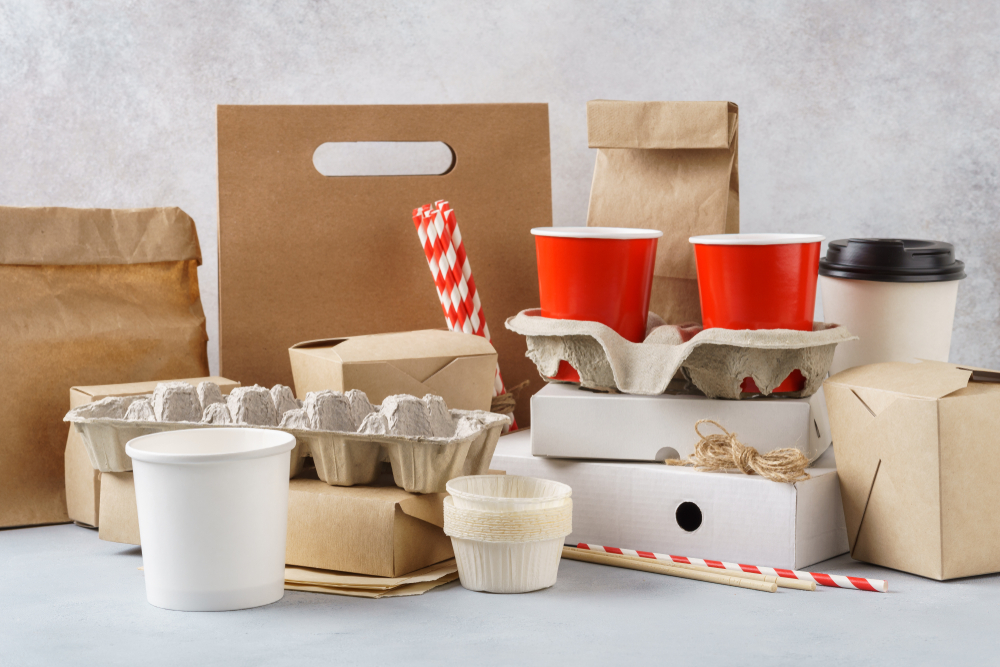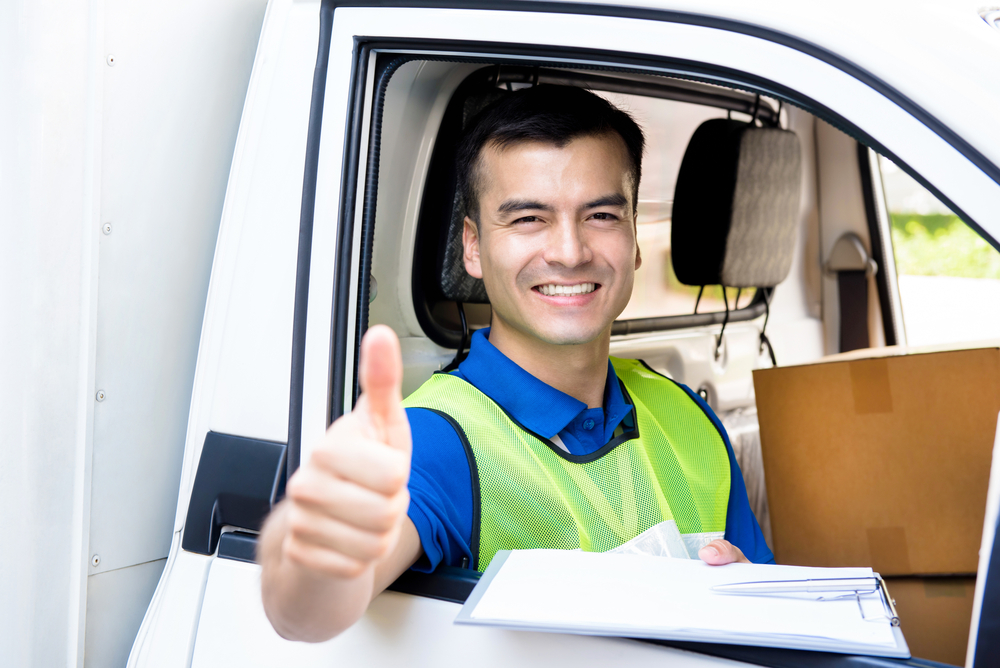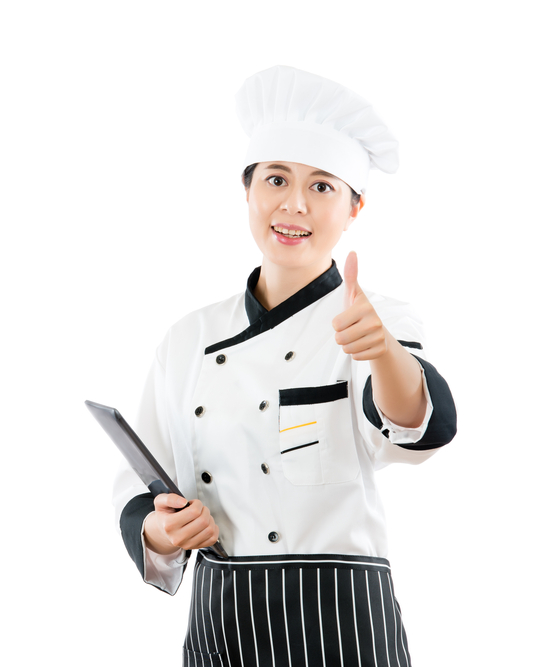 Customer focused, we aim to relentlessly look for ways to adapt and improve our services around our supportive customers, with our loyalty reward and offer programmes at the heart of everything we do – please go ahead and browse our store or download our free app.

Benefits for all types of deliveries

Restaurants, Cafes, Takeaways & Hotels
24 / 7 App & Web ordering Loyalty built in Pay less & save Reliability You Can Count On Time Saving Digital Platform Industry Experienced Team Chefs Shape Our Service – We Listen!

School, offices & care homes
Safe & Secure Online Ordering Regular, Quality Supplies Sector Specific Items Online Account Management VAT Invoices Provided Here to Help Easy to Get Started

Trade Prices for General Public – Pay Less You Click……We Pick, Pack & Deliver Loyalty, Discount Codes & Coupons Easy, Fun, Online Ordering Friendly, Local Delivery Drivers Saving you Precious Time & Fuel Costs Alternative to traditional supermarkets
All your favourites, Delivered 5 days per week
Download our free mobile app for Apple & Android smartphones to keep up to date with all our latest offers. Available to download from the Apple App Store or Google Play Store.
Dry goods and more, delivered to your door

Customer Care: Mon – Fri, 8am – 5:30pm
Reception (out of hours): Mon – Fri, 5:30pm – 8pm Sat, 9am – 5:30pm

Office 19 Martland Mill, Mart Lane, Burscough, Ormskirk, L40 0SD

01695 420 381 info@chefsfinefoods.co.uk
Orders Must be placed online and we are unable to take orders over the telephone due to PCI compliance regulations. We apologise for any problems this may cause to some users.
© 2021 Chefs Fine Foods. Powered by App4